The WWETT Show – Water & Wastewater Equipment, Treatment & Transport (WWETT Show 2019) will be held February 20-23, 2019 at the Indiana Convention Center. The WWETT Show is the only place where professionals in the wastewater and environmental came together.
We invite environmental service professionals to visit our stand on the WWETT 2019. We are presenting our products such as pipe plug, pipe test plug and flexible packer. Our team will be there to answer your questions and to help you to choose the best possible option in order to meet your requirements. PlugCo will be exhibiting at booth 6455.
Visit PlugCo's booth at the Indiana Convention Center
"This exhibition is the very important for industry experts. We're going to attend the WWETT Show for third time. We see many opportunities in the infrastructure sector. I invite the expert to see our booth at the Indiana Convention Center. We will be pleased to welcome experts." said Ilhan Bora Serin, the CEO of PlugCo.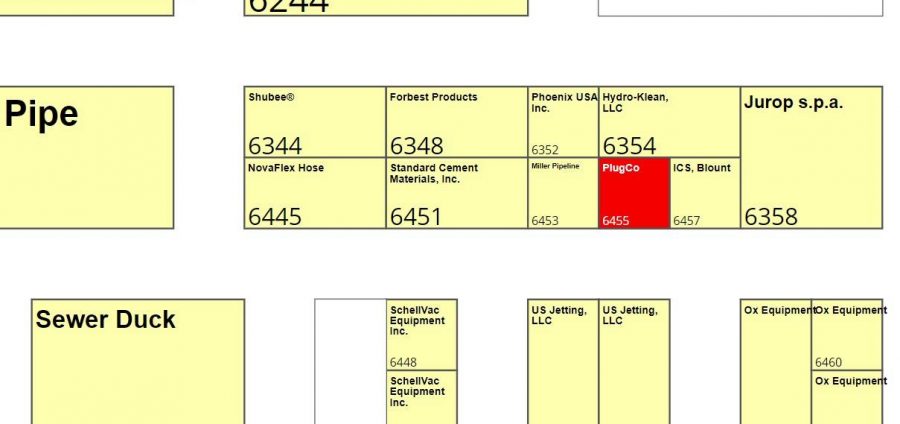 PlugCo was attend the WWETT Show in 2017 and 2018. PlugCo will attend this exhibition for third time.
About The WWETT Show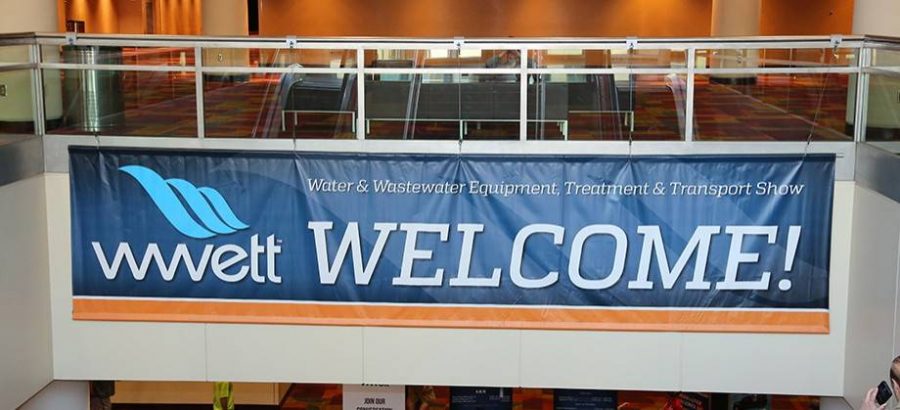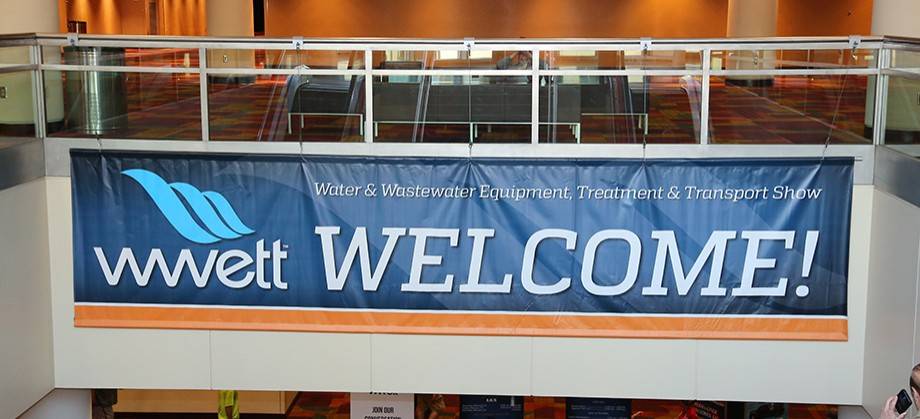 The WWETT Show is the marketplace for the wastewater and environmental services industry, and the exhibit hall is the hub. With nearly 600 exhibitors displaying in over 350,000 square feet of exhibit space, attendees come to the WWETT Show to get face-to-face with manufacturers and make buying decisions.
The event offers an unmatched educational program, a full slate of live demos, an array of networking opportunities, and an extensive expo floor where buyers and sellers come together to see and experience the latest product innovations and technology.