As the world's leading manufacturer of pipe plugs, PlugCo supplies a variety of products that are used to block the flow of various liquids and gases and also to test the gravity pipelines. PlugCo has a wide range of pipe sealing and repair products, including numerous models of inflatable plugs, gas plugs, joint testers and pipe repair packers. In addition, PlugCo provides models for standard pressure, but also manufactures customized products for high pressure. For chemical and Hydrocarbons applications, PlugCo produces Plug models made of Nitrile Rubber according to customer requirements.
PLUGCO IN COLOMBIA
PlugCo is one of the biggest Turkish manufacturers of pipe plugs, supplying products to more than 56 countries around the world.
With its high quality products, PlugCo has entered the Colombian market effectively in 2019. When we had received that inquiry for plugs from the first Colombian company, our engineers discussed with the customer to better understand the application they would like to carry out and to select the appropriate models. We delivered the right Pipe Plugs PP and Pipe Test Plugs PTP models directly to the customer's warehouse on time.
PlugCo's engineers explained to the customer how to use the plugs correctly, as they were open to provide a training if needed to help the customer understand everything about the products and the application.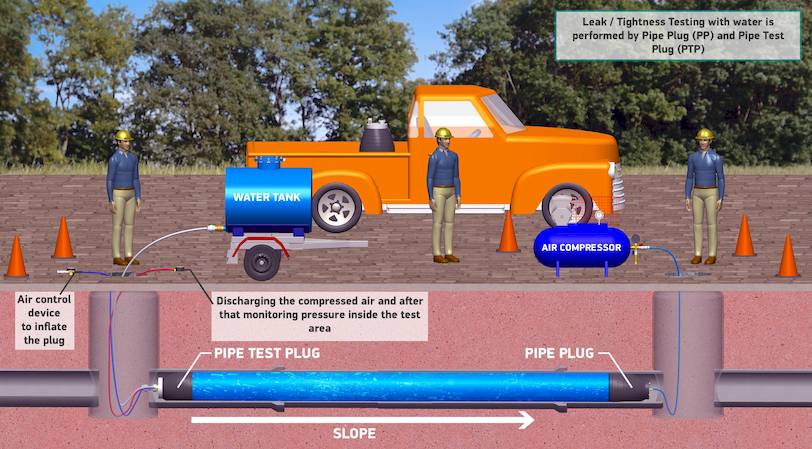 The client was very satisfied and since then, we have received many inquiries from them and others through recommendations in Colombia.
WHY PLUGCO
PlugCo supplies its customers with plugs without defining a minimum order quantity. We always support our customers and help them get the products and the correct quantity they need.
PlugCo has a very good reputation in Colombia thanks to the good and high quality of the products it manufactures. We aim to establish long-term business relationships because we give priority to customer satisfaction. To find out more, contact our team to know all about plugs and why not join our family.